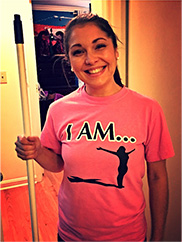 Cleaning
After ten years of being a full service pet sitting and home care provider for the Decatur, Hartselle, Madison, Huntsville and surrounding areas I am happy to announce that I am now offering house cleaning to my customers.
The loving, personalized care, that your pet and home received can now be taken one step further. Whether it be weekly, biweekly or simply coming back from vacation to a freshly cleaned home. I can accommodate you now.
My purpose has always been to provide... safety and security to your home and now you can have peace mind and be pampered in enjoying a beautifully cleaned home.
Contact me for more info and a price quote. 256-797-8008
I'm so excited about providing this service to you. I'm looking forward to an even greater next 10 years!